Get Ready to Go Solar: A Step-by-Step Guide to the Solar Installation Process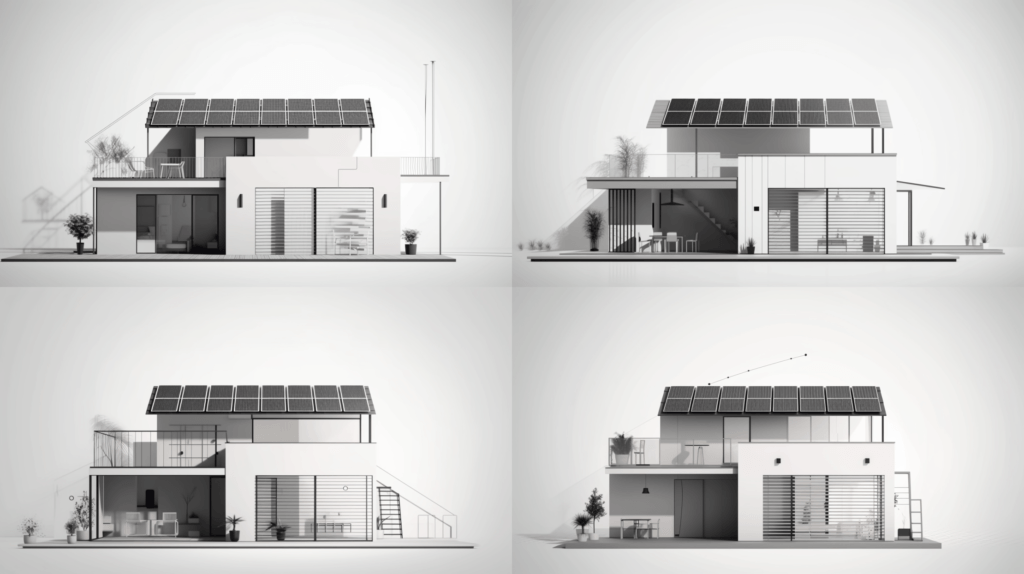 Transitioning your home or business to solar energy is an exciting decision, and one that will pay off in the long run. But what exactly can you expect during the solar installation process? In this post, we will break down the process from start to finish so that you're better prepared for what happens when you decide to go solar.
The Initial Solar Consultation
The first step of the solar installation process is an initial consultation with a qualified solar installer. During this meeting, your solar consultant will walk you through all of the details of your unique situation and answer any questions you may have. At this stage, they will be able to provide a quote for service and any incentives that may be available to you for going solar. It's important at this point to make sure that your installer is qualified and properly licensed. This helps guarantee quality workmanship as well as peace of mind throughout the installation process.
Site Evaluation & Design
Once you've chosen your solar installer, they will then come out and conduct a complete site evaluation as the next step in the solar installation process. This includes assessing things like roof condition and orientation, as well as shading analysis with specialized software programs designed just for assessing potential sites for solar installations. Of course, these types of assessments take into account local building codes, which can differ depending on where you live. With all the data collected from your evaluation, your installer will design a customized system tailored specifically for your needs. The best part: you get to approve the design before anything else happens!
Permits & Solar Installation
After you approve the final design, the permit applications and paperwork begin. Don't worry—your installer should handle most of these details while keeping you informed along the way, and letting you know if anything needs additional attention from you, your local jurisdiction, or the utility company. Once all permits have been approved, the final step in the solar installation process can begin! Your installation team will arrive with all materials needed, as well as additional safety gear (such as ladders and scaffolding) necessary for working on rooftops safely and efficiently. All components are installed using best practices which adhere closely to manufacturer specifications as well as local building codes. Once everything has been connected and tested, it's time for inspection by city officials before finally signing off on the completion of work!
Going solar doesn't need to be complicated or overwhelming; with careful planning and experienced installers, transitioning over to renewable energy sources such as solar is easier than ever before! We hope this guide helps clear up some confusion about what goes into a typical solar installation process so that when it comes time for you to make the switch, you're ready to go! If you have any questions, reach out to Better Earth today—we'd love to answer any questions you may have about getting started with solar power!
Get the latest news from
Better Earth in your inbox.