Beast Philanthropy x Better Earth x GivePower
We Powered a Remote Island!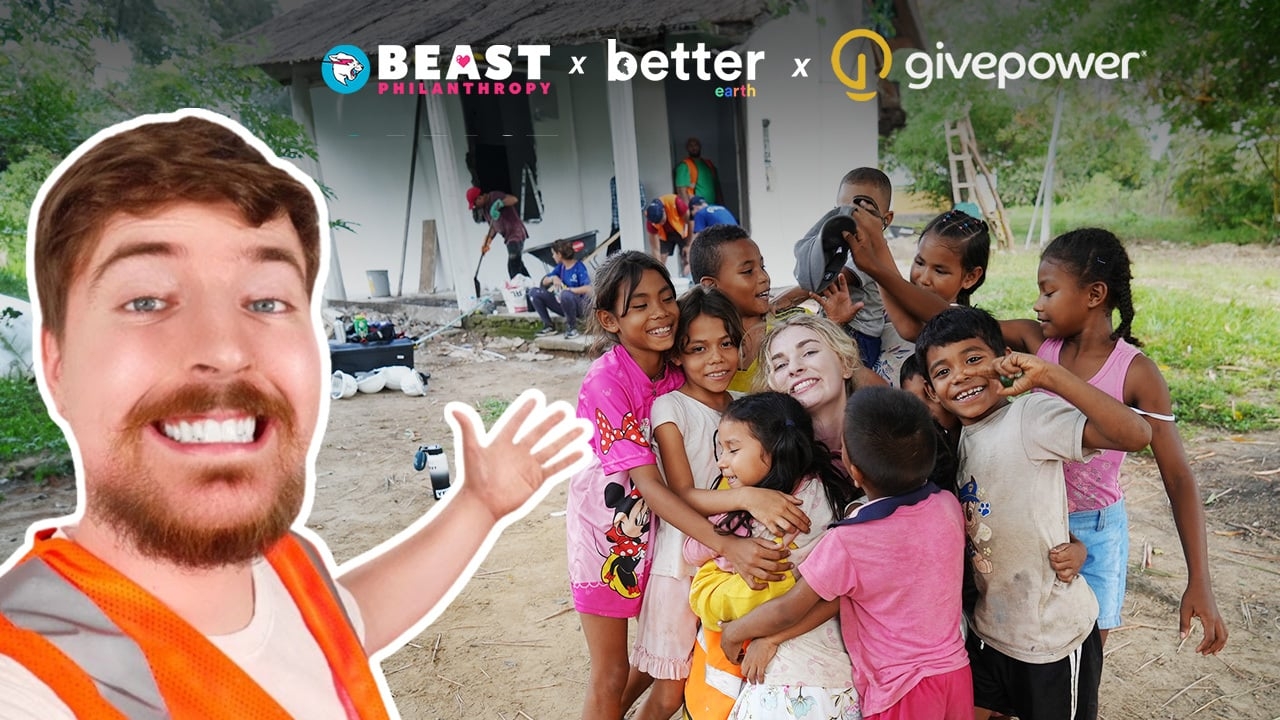 Unlocking Hope on a Secluded Island: A Partnership for Change. At Better Earth, we believe in creating a brighter future for all. That's why we joined forces with GivePower and Beast Philanthropy to bring transformation to a secluded island in Colombia. With over 250 struggling residents facing daily hardships, we knew immediate action was needed. Together, we built a solar grid, provided internet access, and surprised the community with an everlasting food source. Witness the remarkable journey as the island embraces reliable electricity, education, and connection to the outside world. Join our mission to make a difference. Subscribe now and be part of the change!
We Powered a Remote Island
Go Solar The Better Way: We're Way Different
Better Earth Clients, Enter The Portal Below.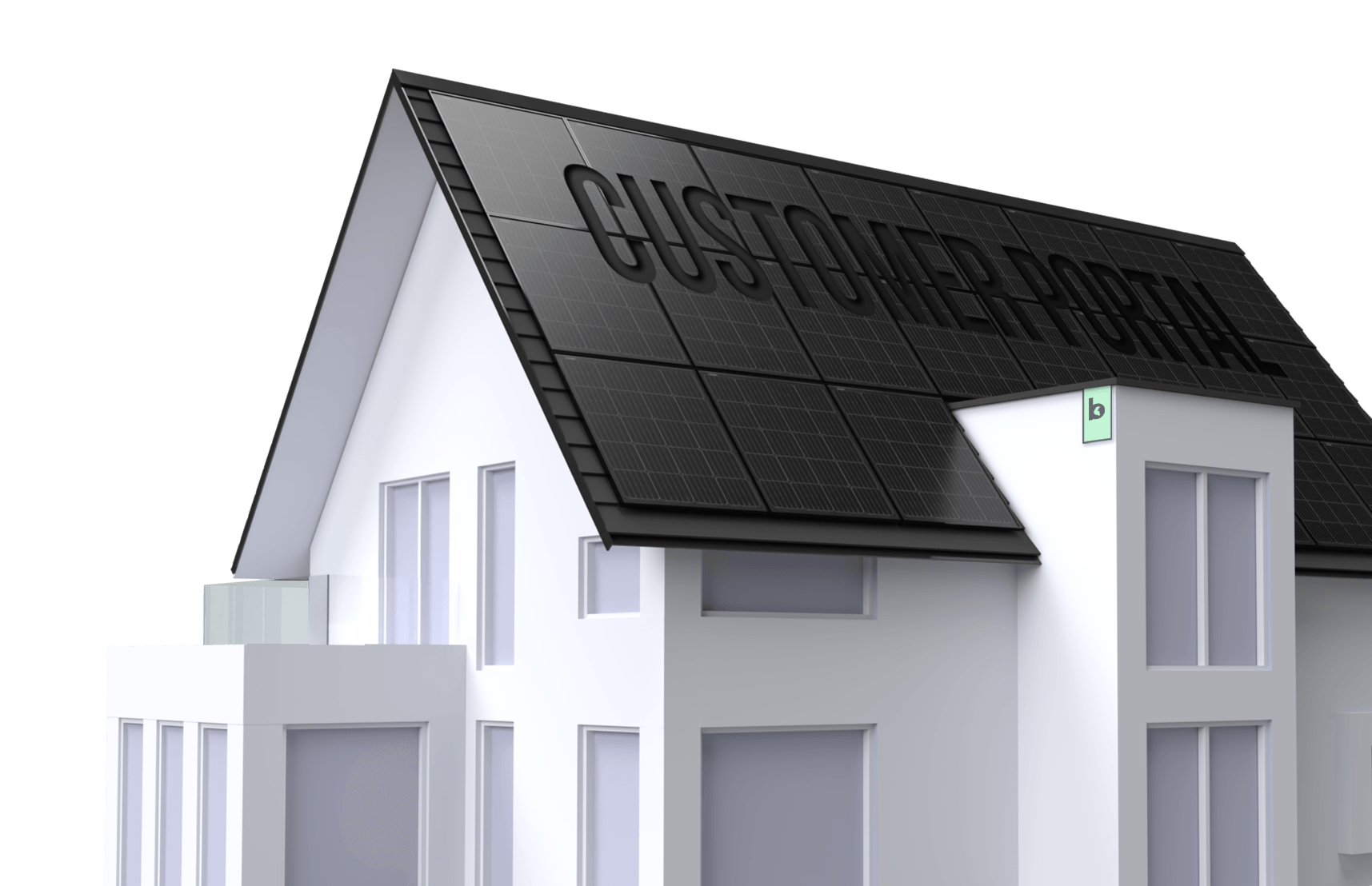 We Love Happy
Customers
Bobby Brugnone
Santa Ynez, CA
I've had my system for almost a year now. I paid nothing down and have not had an electric bill since the install. I live in Central California and I'm running A/C , a pool pump, a hot tub, and all the creature comforts. I save about 150-200$ a month since going solar. I literally have not had to lift a finger; everything since the deal began was handled by Better Earth.
Maidelin Insignares
Wimauma, FL
They (especially Jacob Safier our representative) went above and beyond to ensure our new solar panels were installed professionally. We are grateful for Better Earth Solar for their hard work and continued support even past the sale. Their customer support office ready and willing to assist…highly recommend Better Earth Solar
Ryan Davis
Tucson, AZ
Javier came to my door to discuss Solar power and its possibilities. After much of my own research I decided to pursue their offer for a large system for my home. Every step of the way, Javier was excellent and worked with me very closely keeping me up to date with information, correcting any mistakes, and rectifying any issues I encountered. The entire Better Earth team was very attentive and worked hard to ensure the system they sold me was installed and worked to my satisfaction. I have been very happy from the first consultation to activation, from everyone involved in the process. I highly recommend getting your solar from Better Earth.
Angie Williams
Windsor, CA
We had an excellent experience with Zeke and Connor. The installation went very smoothly and our system has been working great since we had it installed 6 months ago. Zeke and Connor have checked in with us several times to make sure everything is working as it should and to ask if we're happy with the system. We've recommended them to several of our friends. Very glad we moved forward with solar and chose Better Earth as the company to install it.
Nicholas Griffiths
Redington Shores, FL
Better Earth did a great job from start to finish. They explained how the system is sized, the permitting process, and the installation process. The installation crew arrived on time and completed the job in one day. Our electric bill has decreased from $185/month to $32/month. I'm very happy with Marshall and his crew from Better Earth.
Markets
We Proudly Serve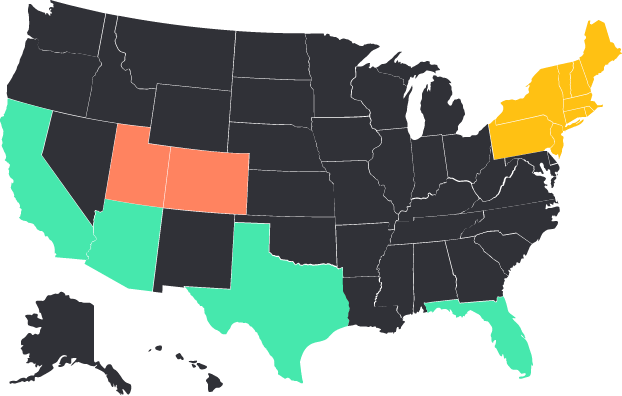 States We Operate
Coming Next
Coming Soon
Installed Through Our Certified Partners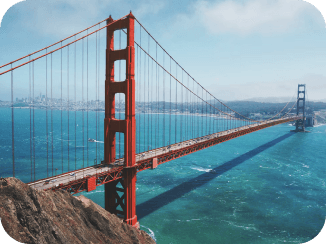 California
Palm trees, beaches, Hollywood, the best weather on earth…and the highest utility rates in the country. California has the most solar of any state by far, and it's where our main HQ and biggest footprint holds strong.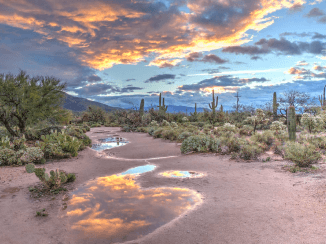 ARIZONA
The striking beauty of Arizona's terrain may be lost on non-locals who think it's just one big desert. As the state with the most available sun hours, it's abundantly clear why AZ homeowners are flocking to solar energy.
FLORIDA
Palm trees, beaches, humidity, high temperatures, and where many of our solar consultants across markets originally called home. It's also the fastest growing market in the U.S. and we are so excited to be delivering the Better Earth experience to the sunshine state.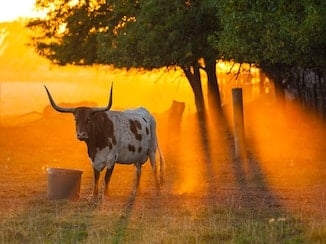 TEXAS
Desert vistas, sprawling ranches, warm hospitality, and a thriving economy make Texas a dynamic and diverse state that captures the essence of the American Southwest, where everything is indeed bigger, including the opportunity to go solar.
IMPACT
Our Impact Goes Well Beyond Solar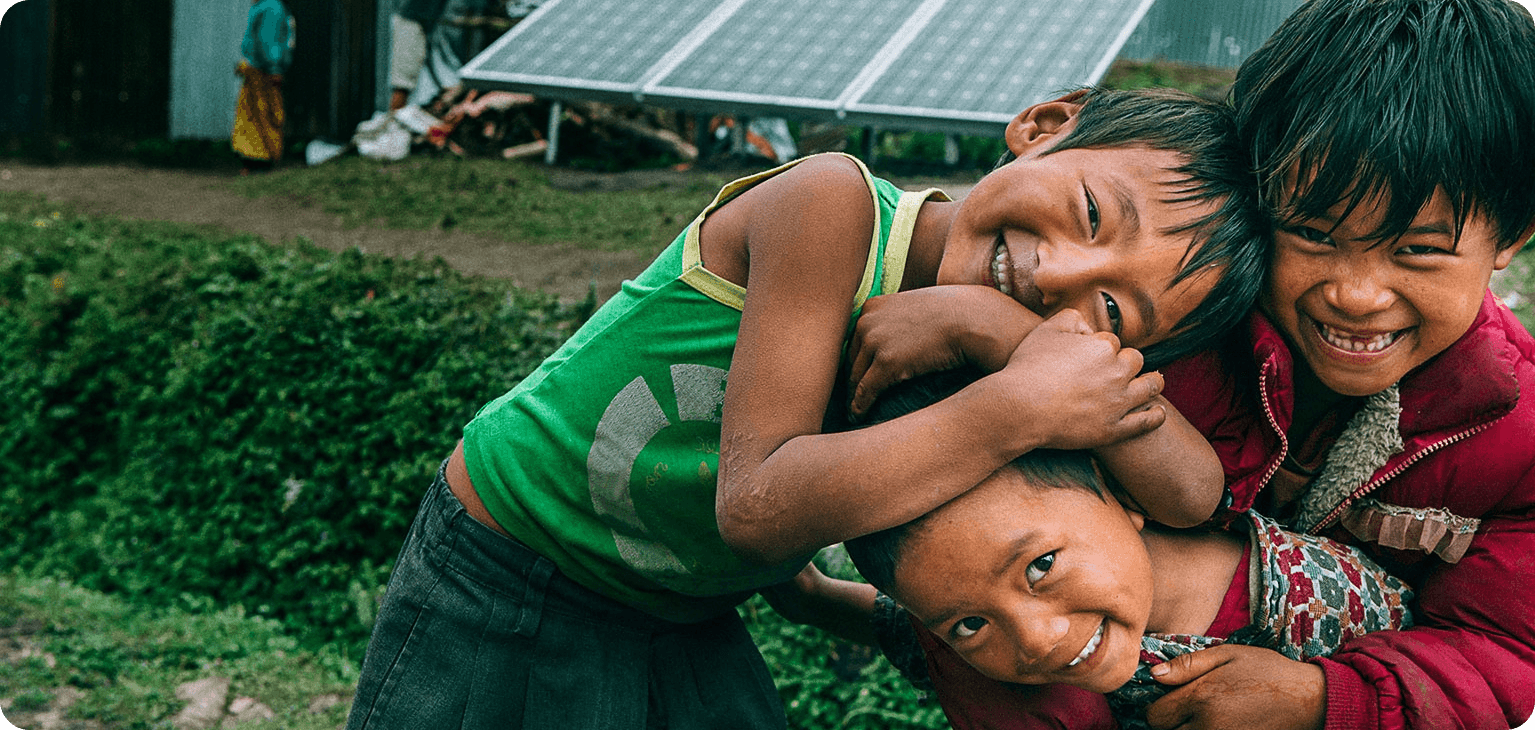 Project Gallery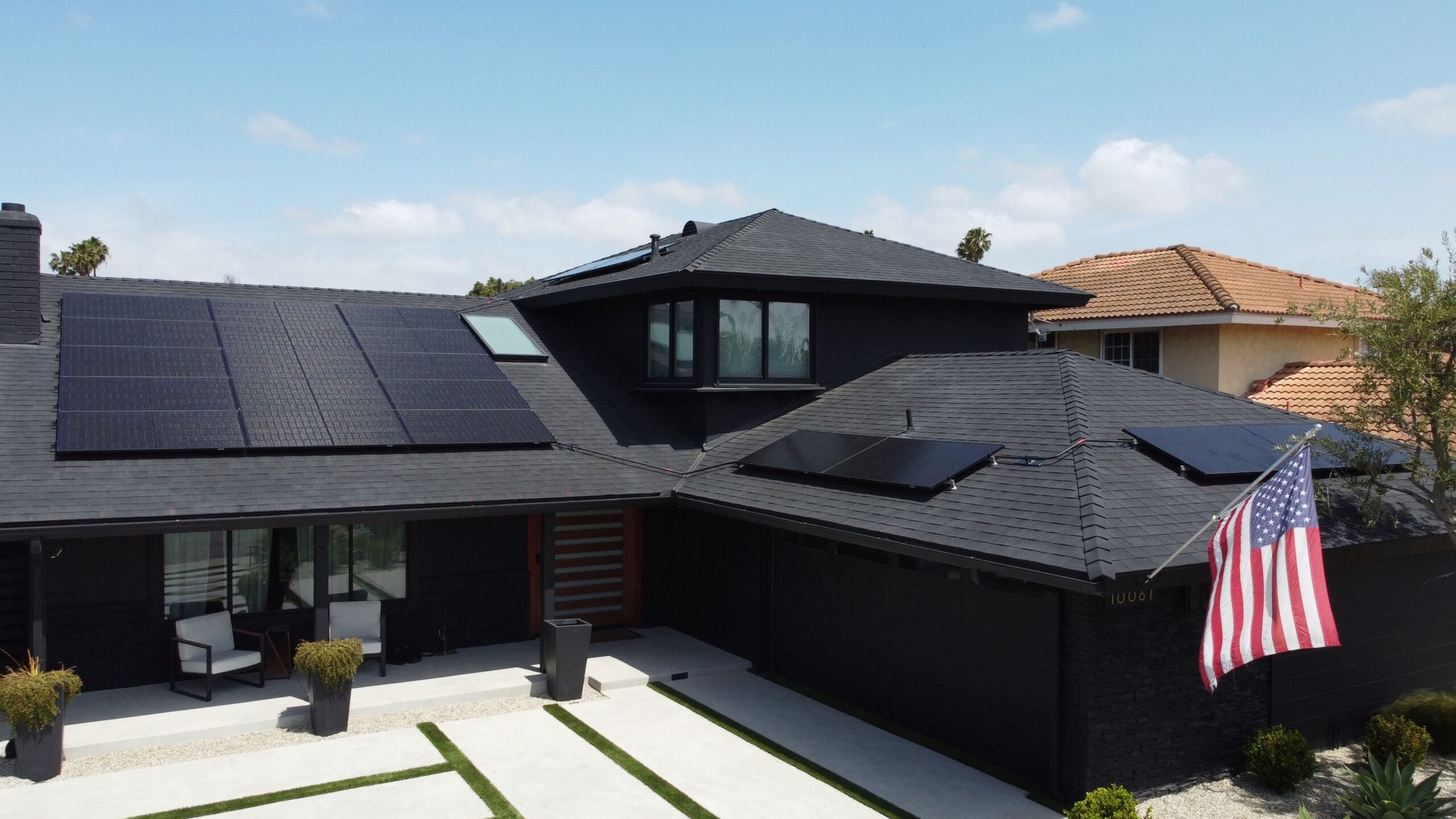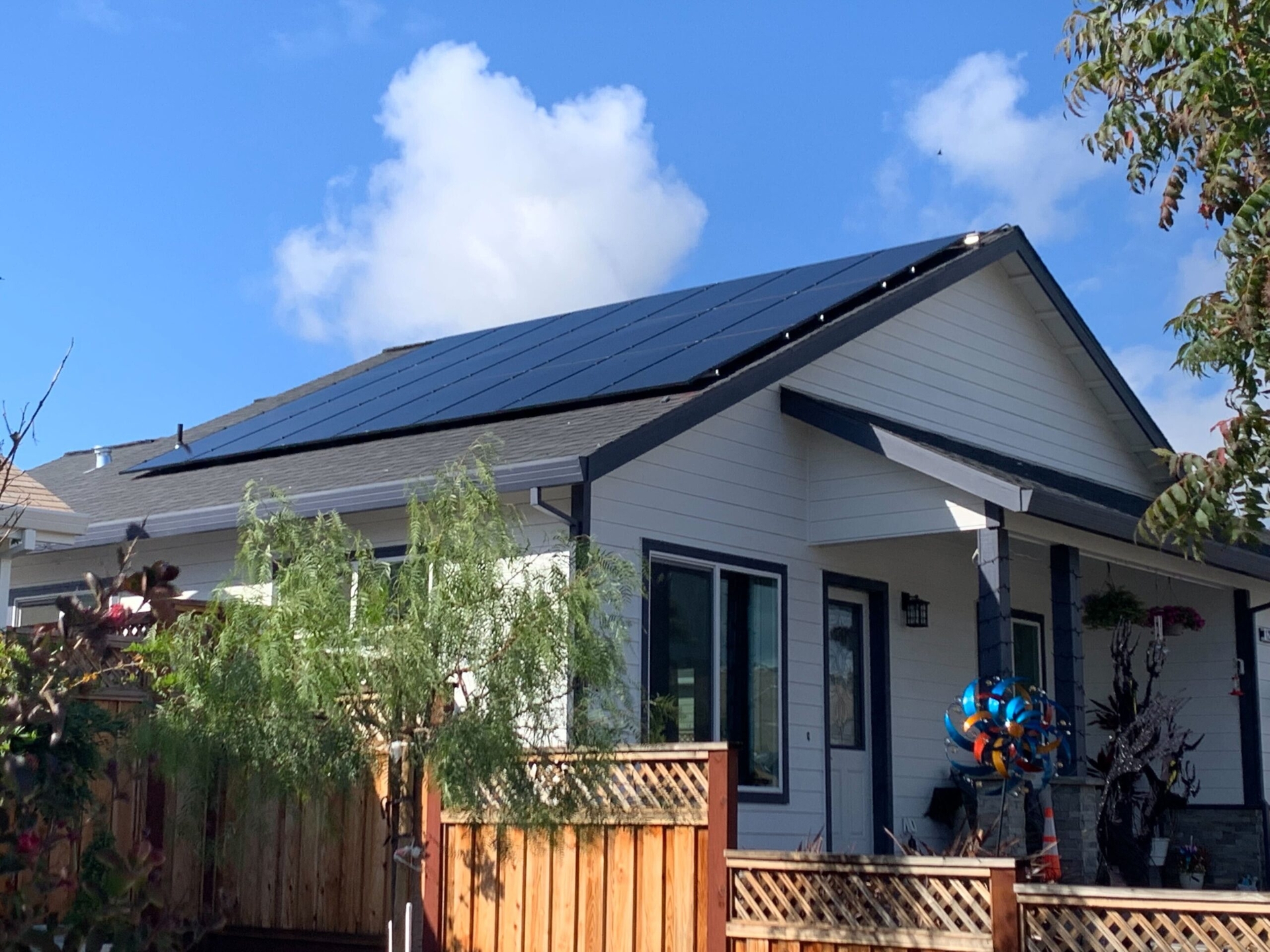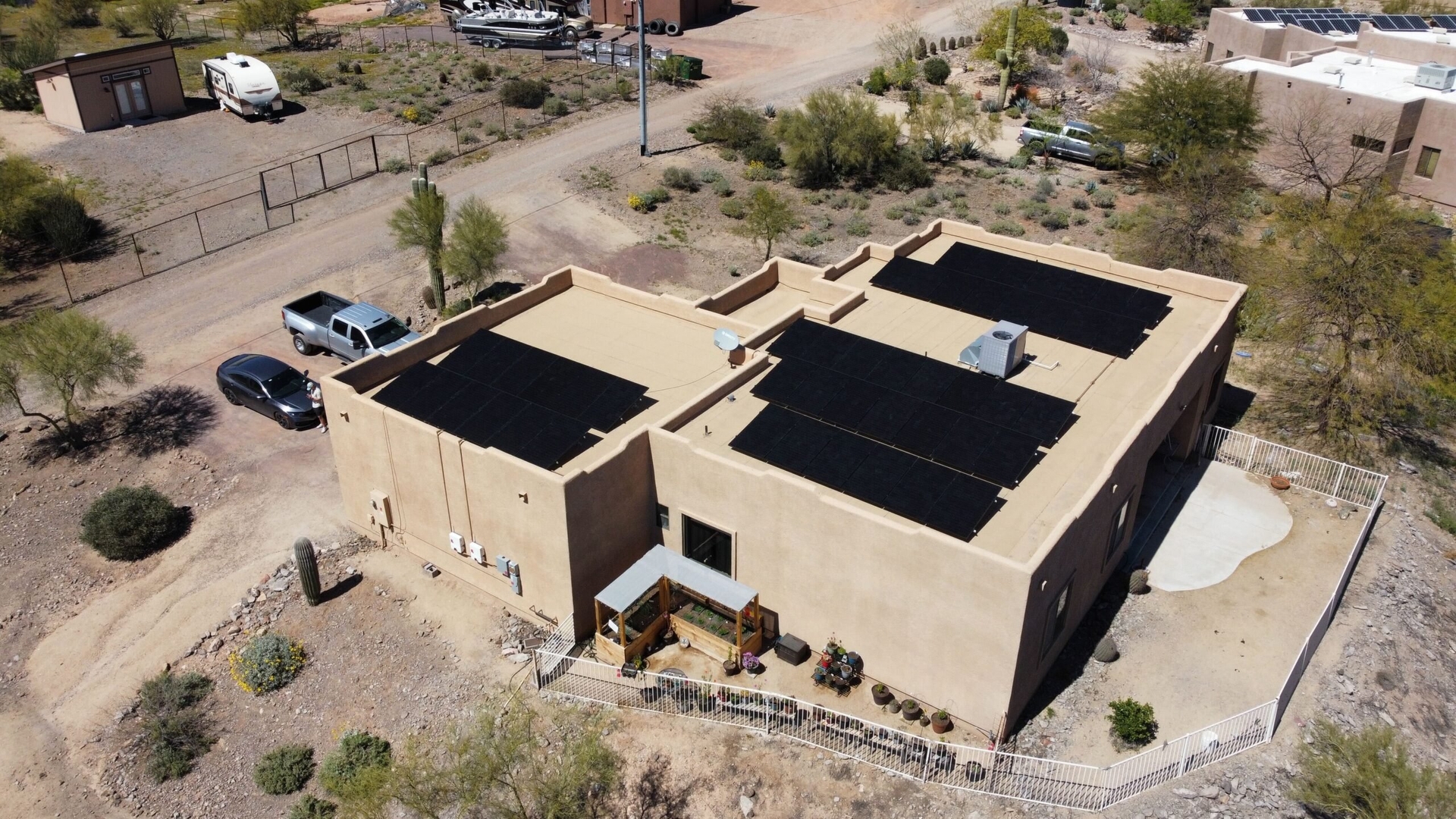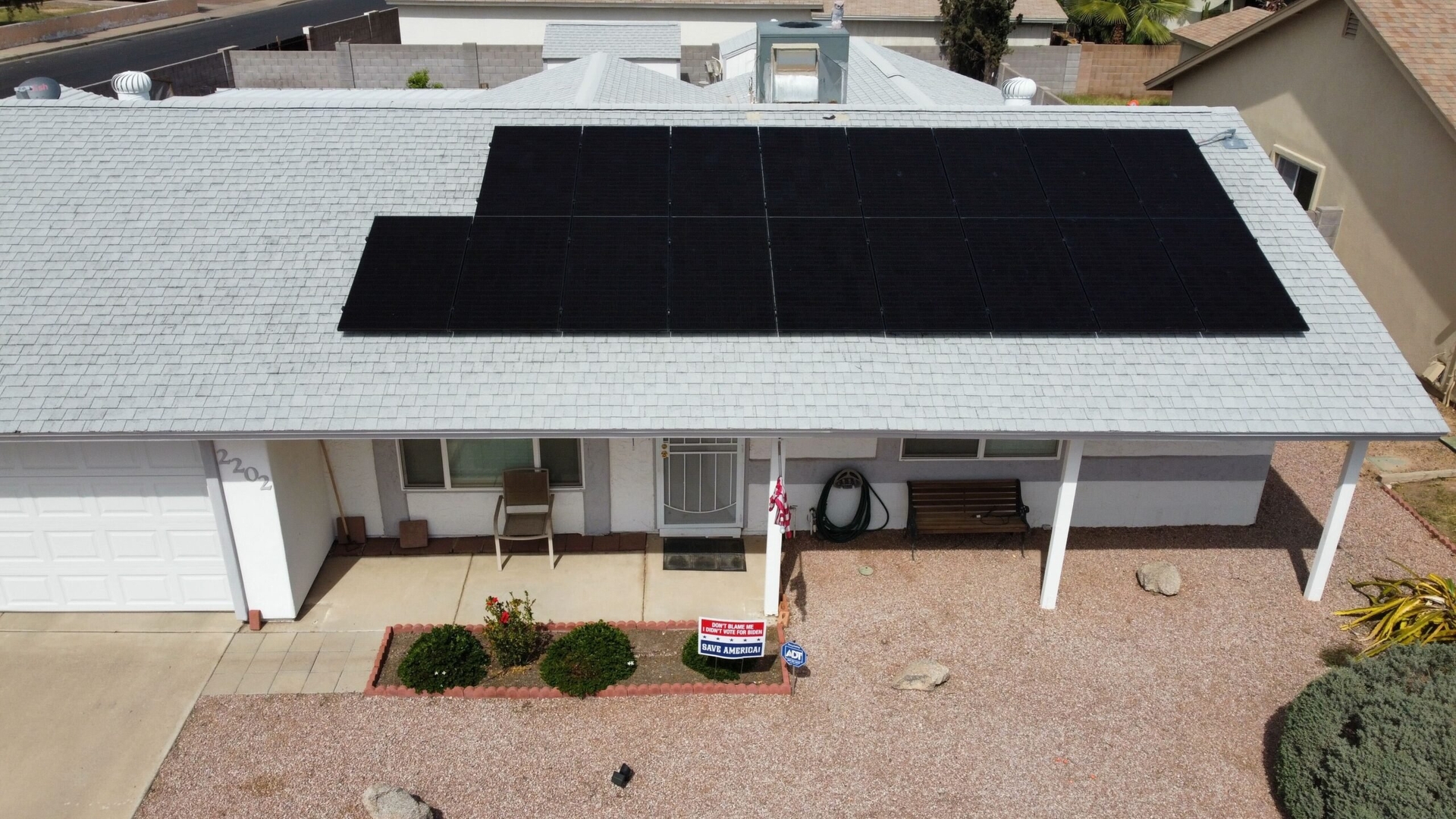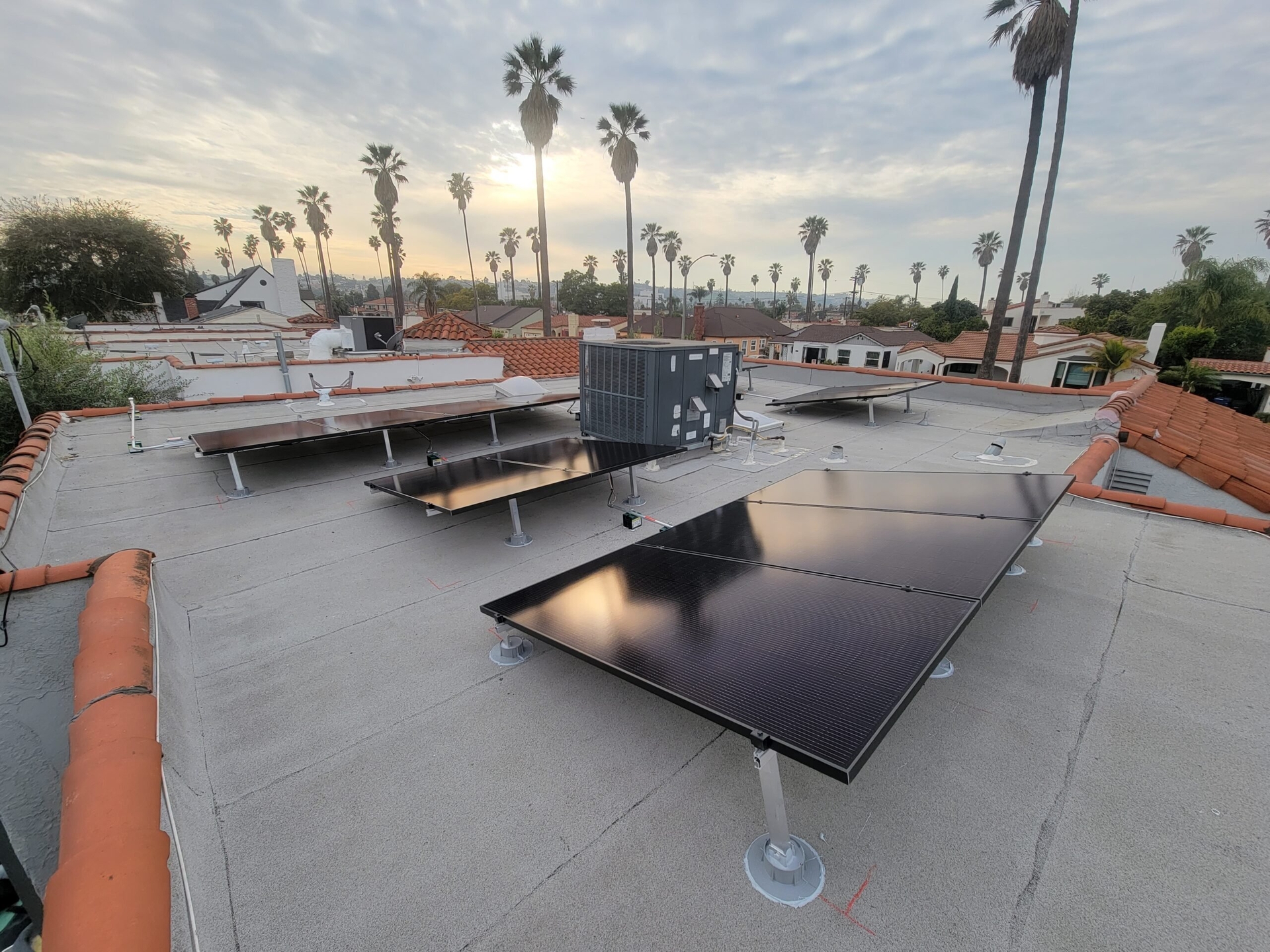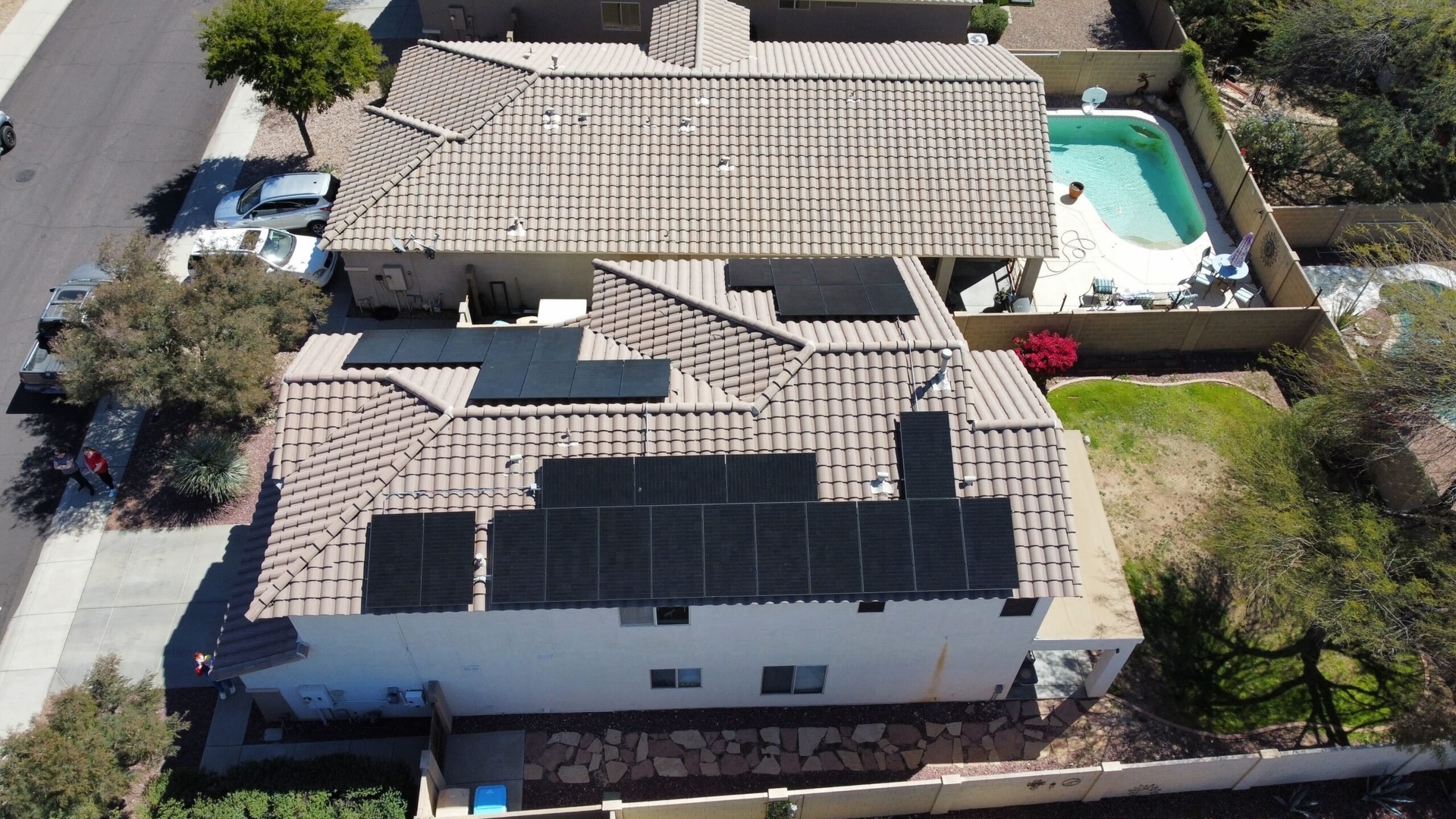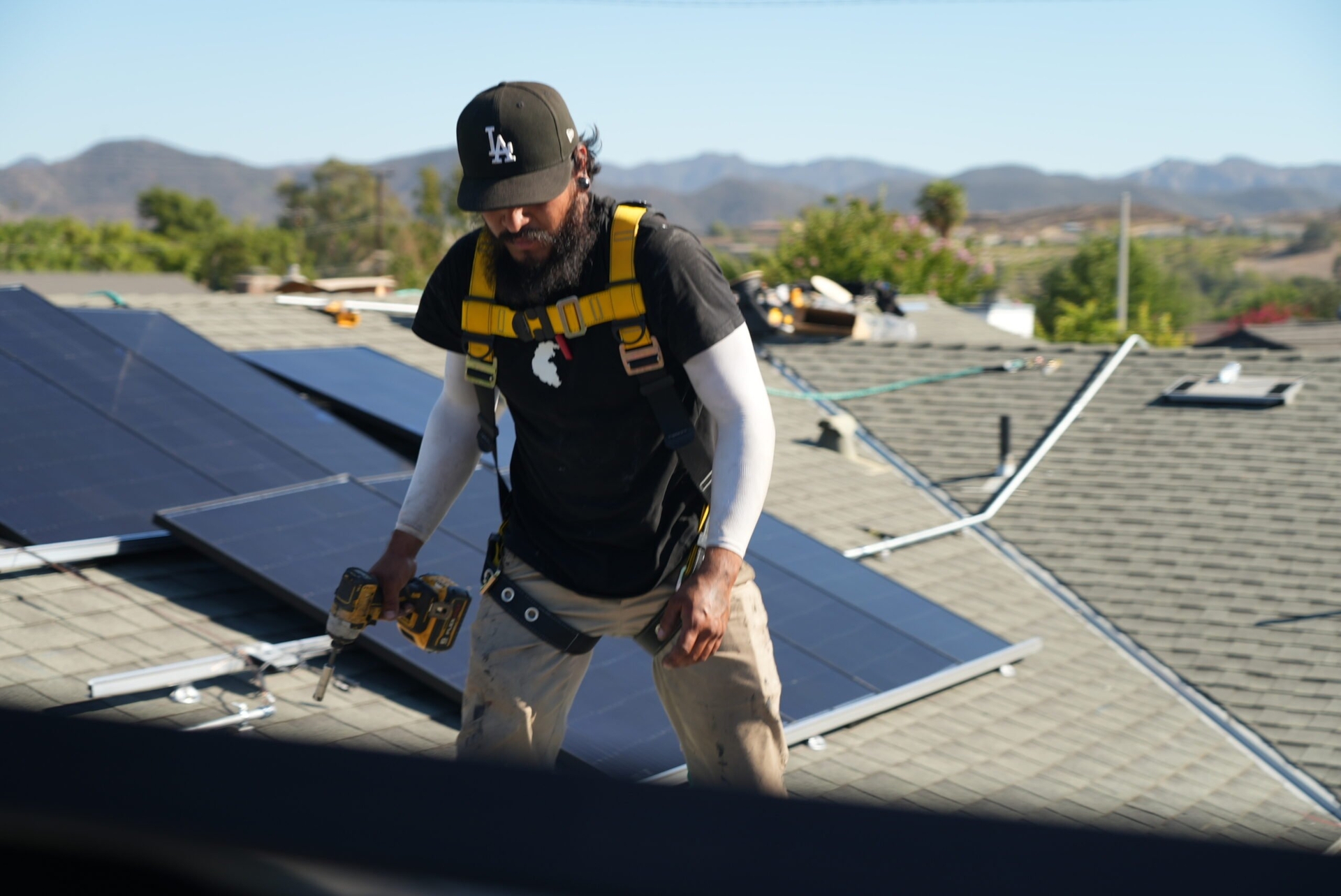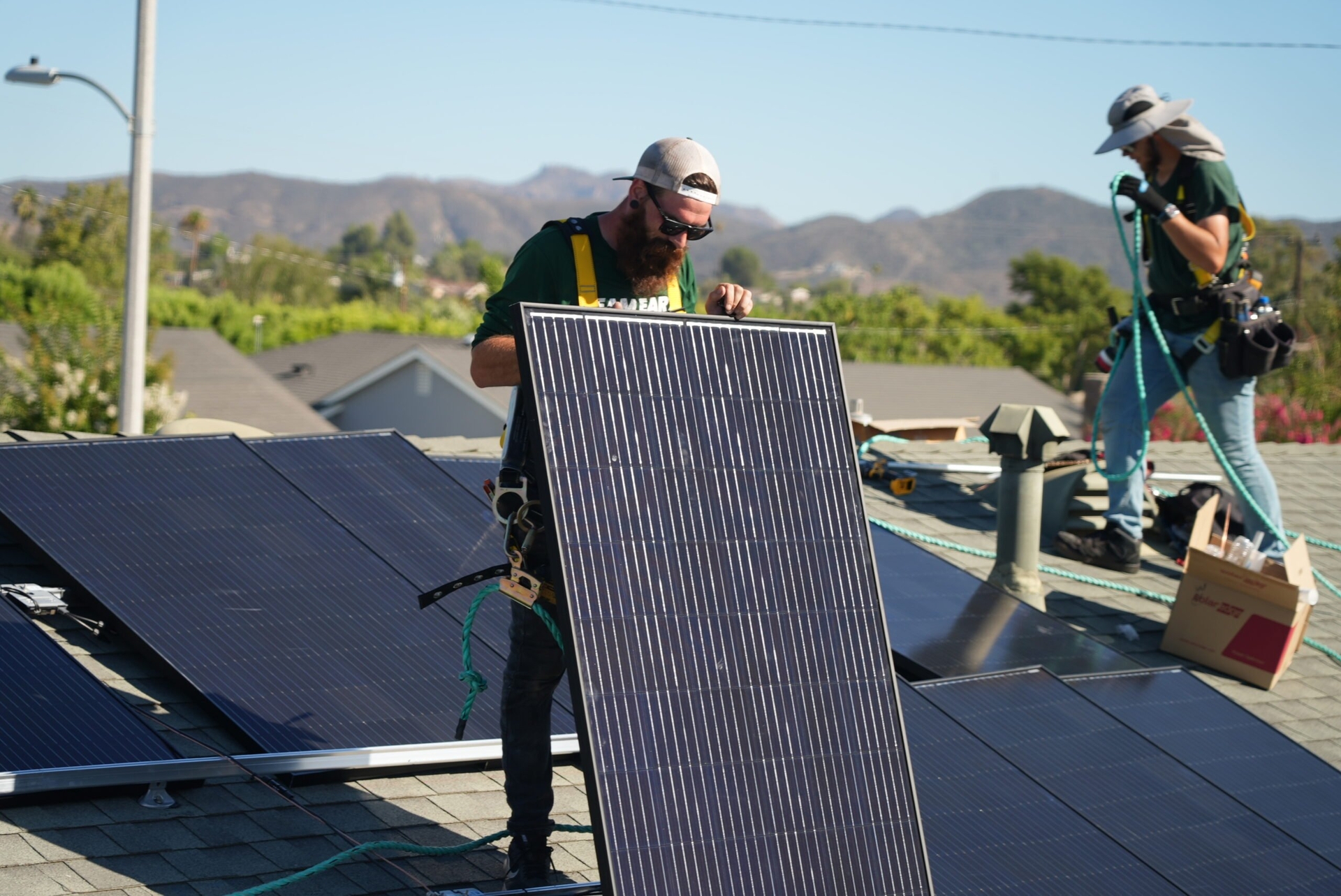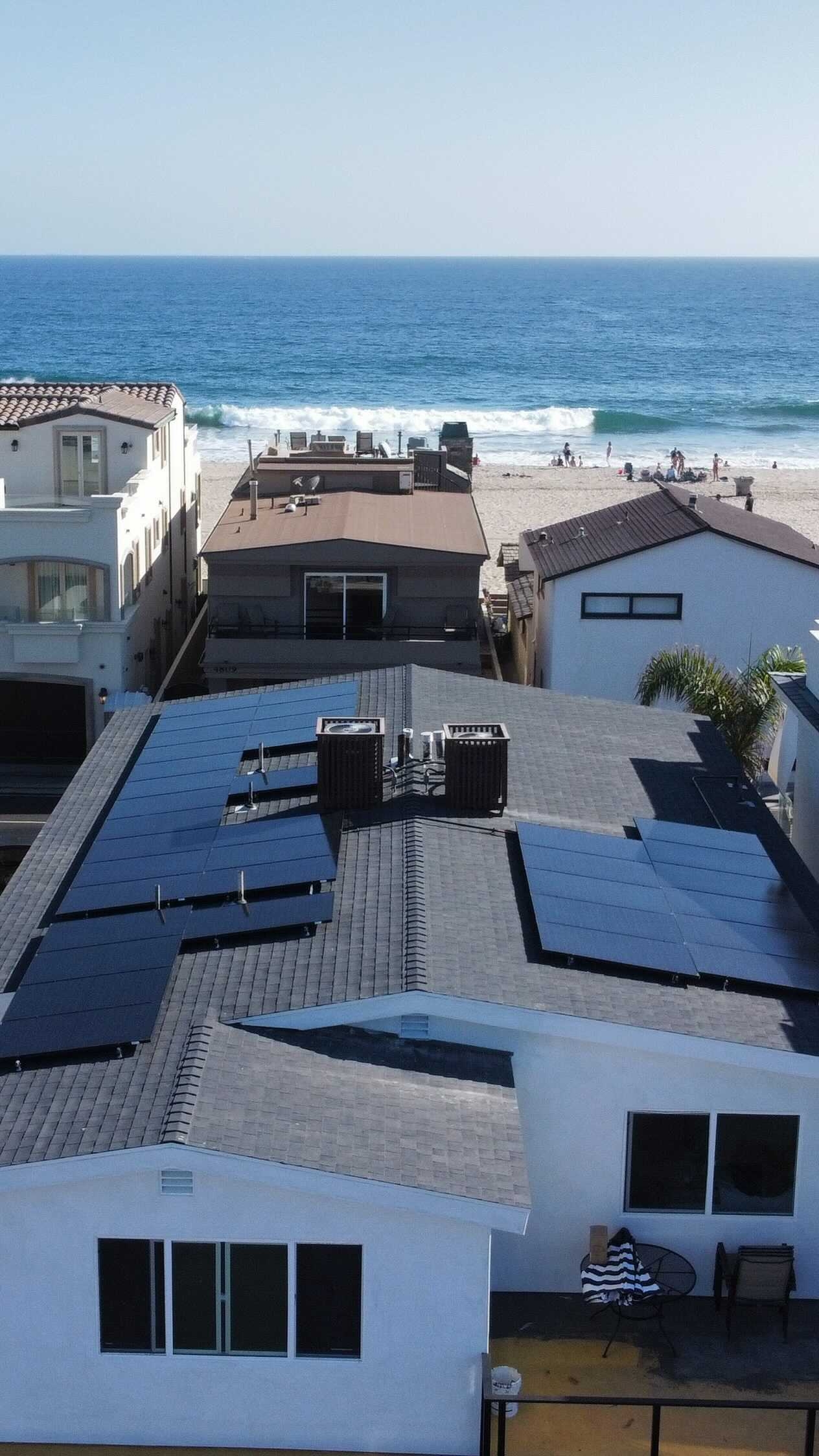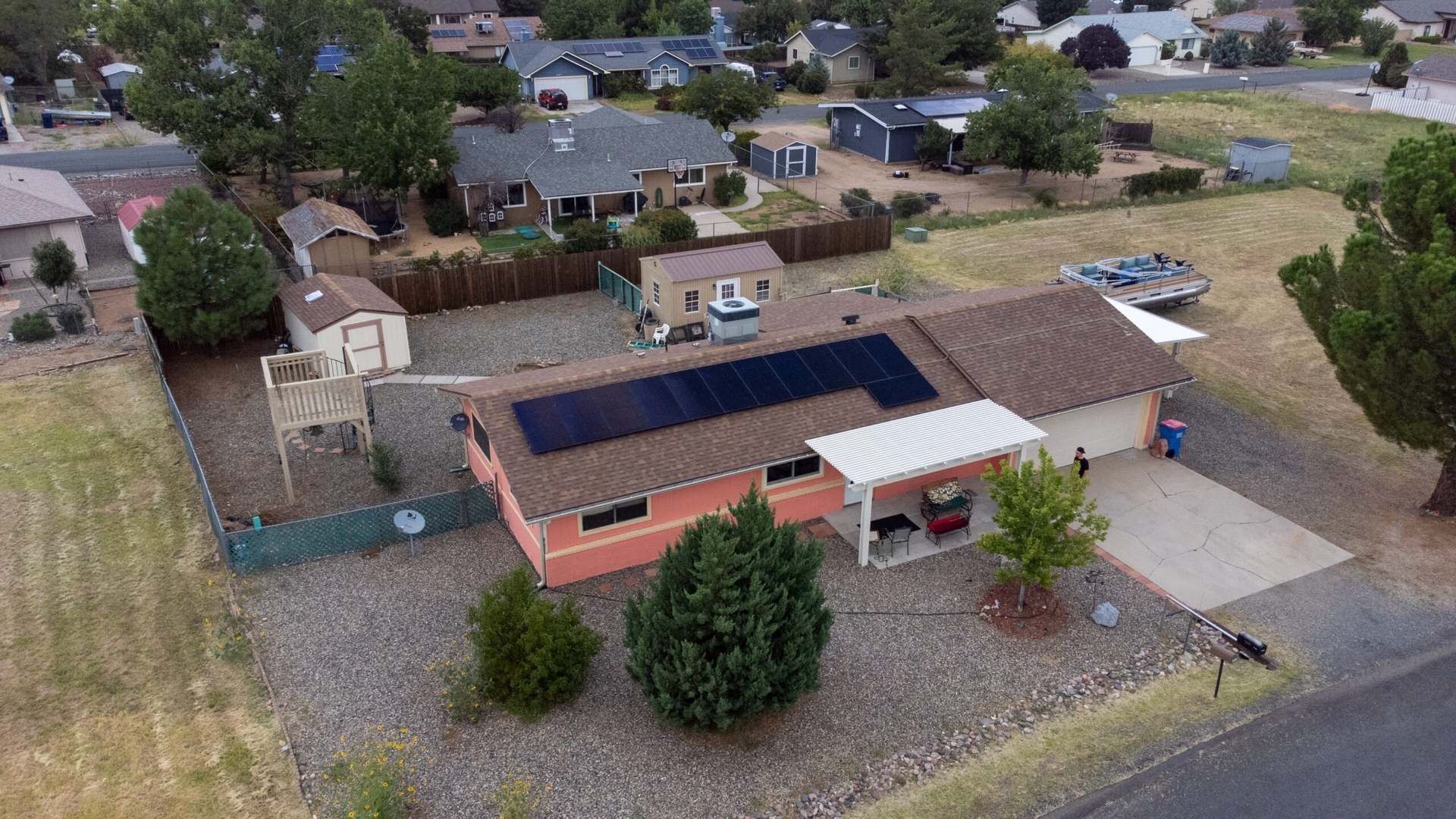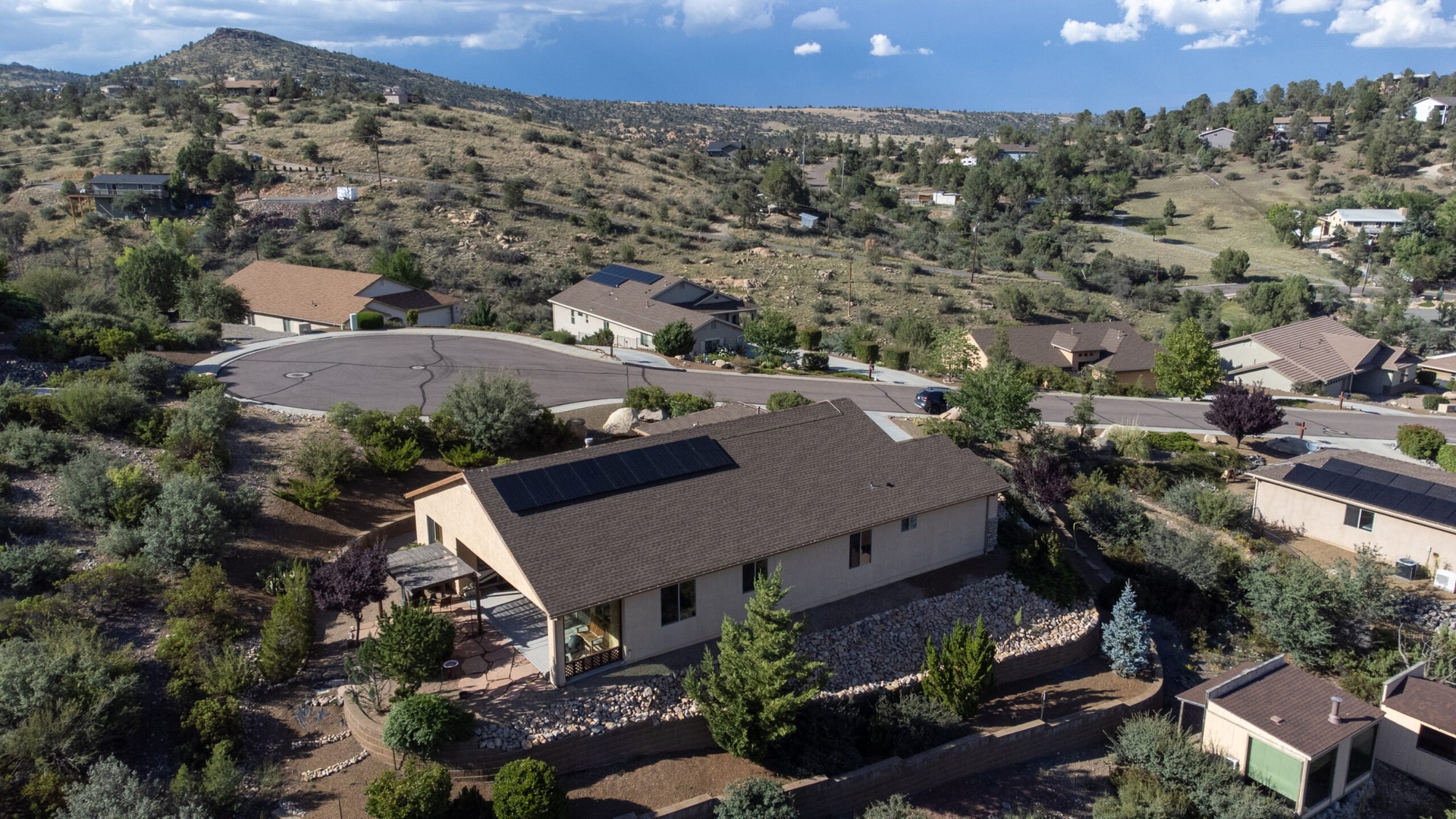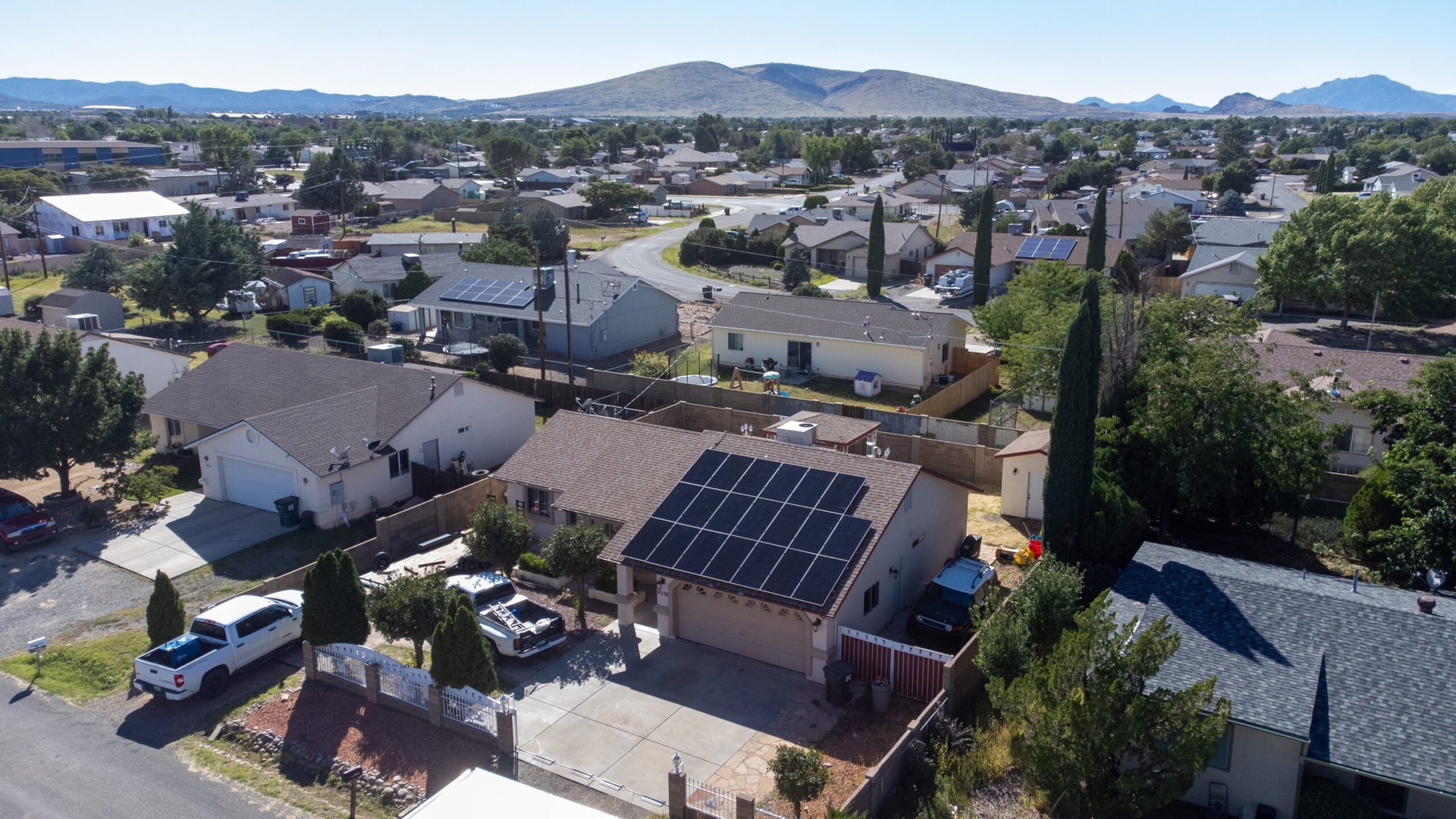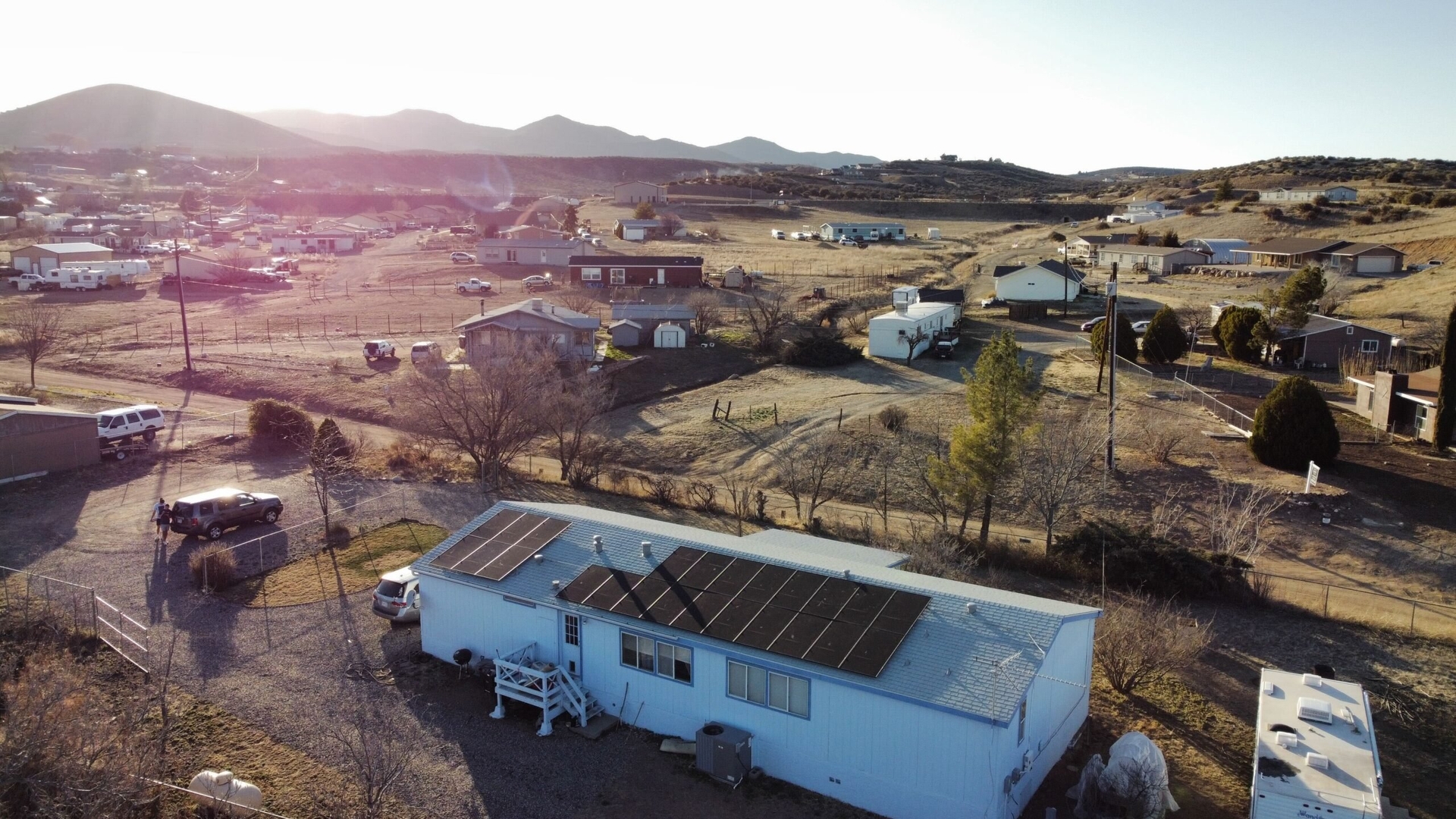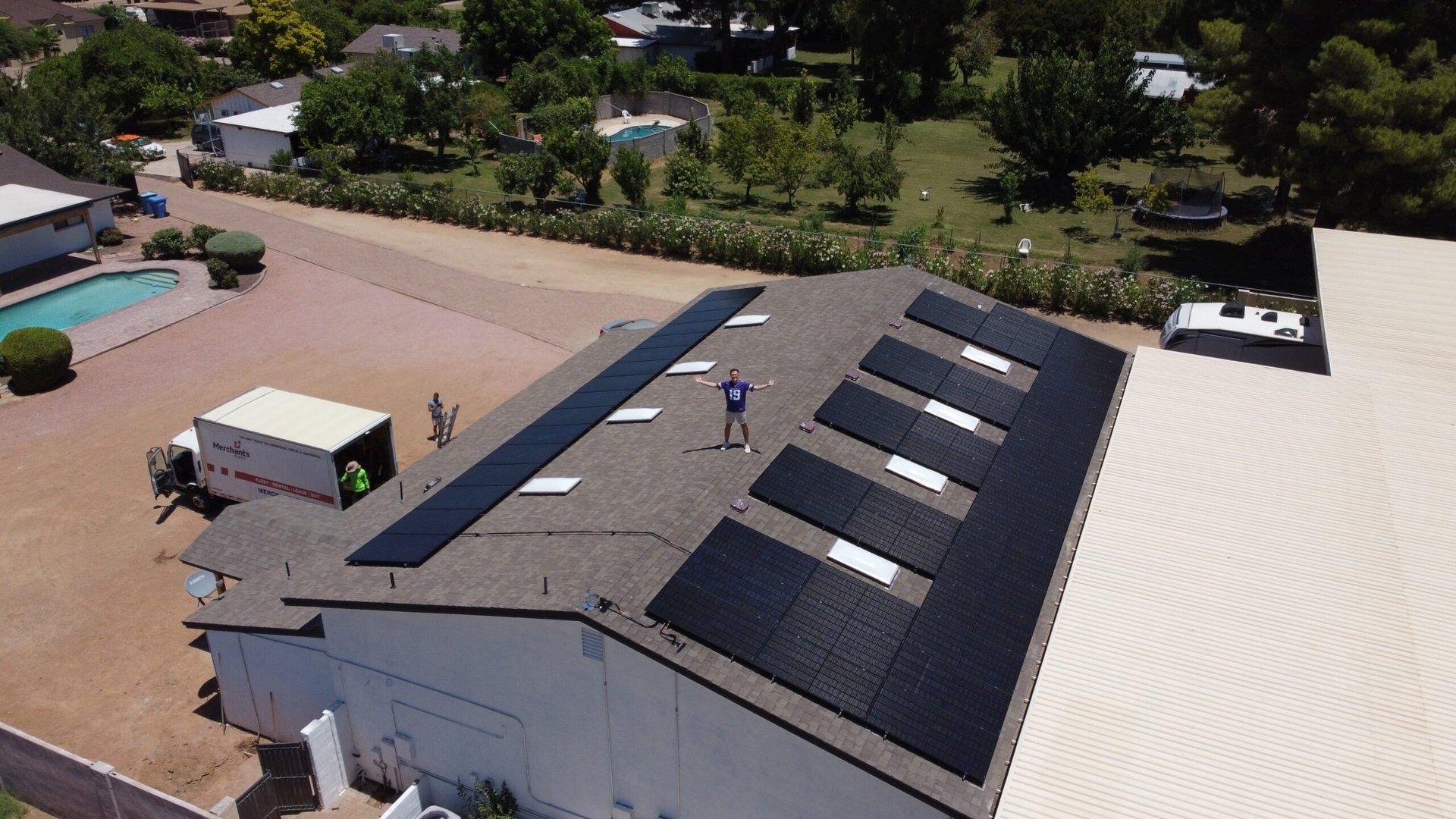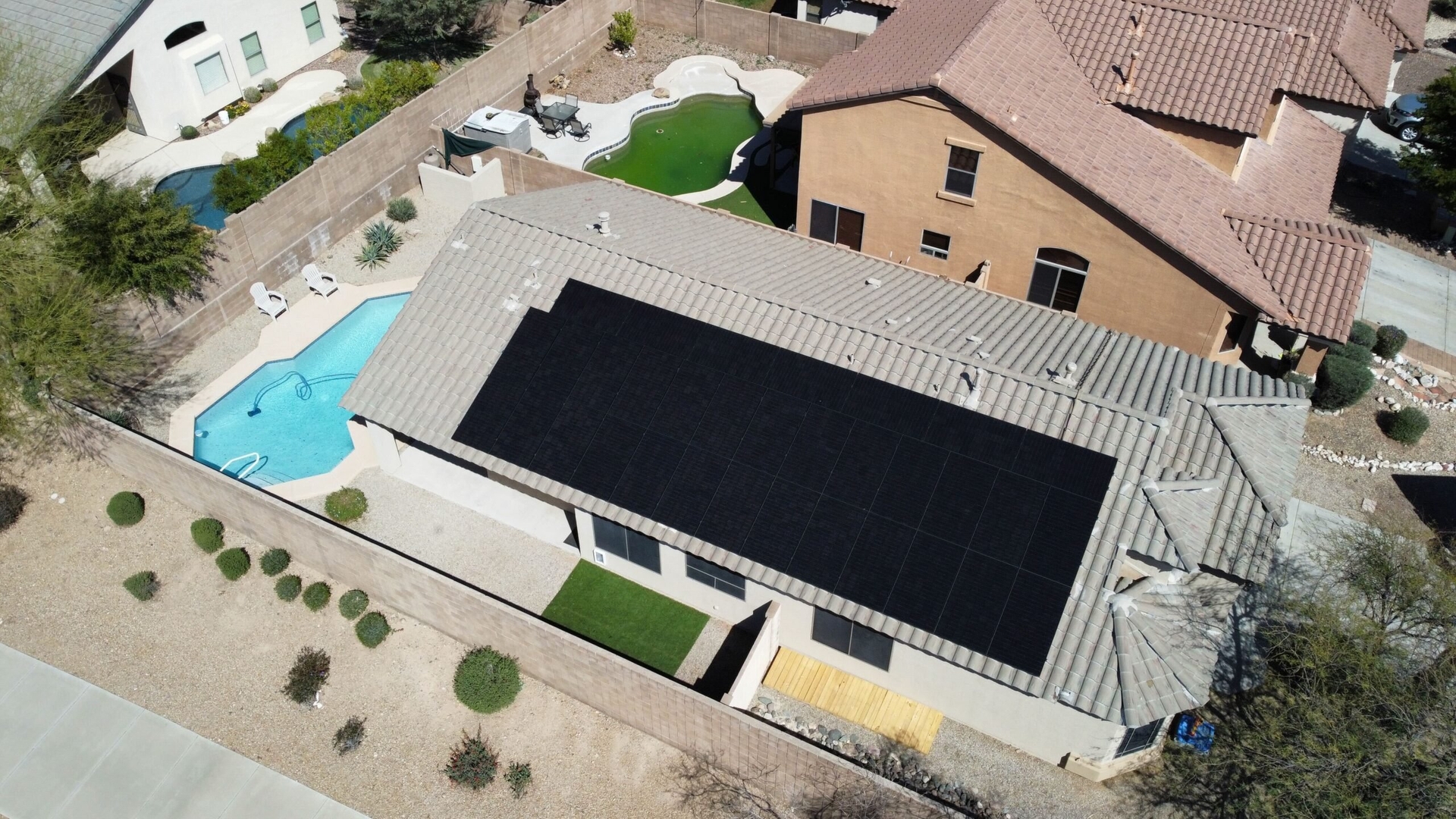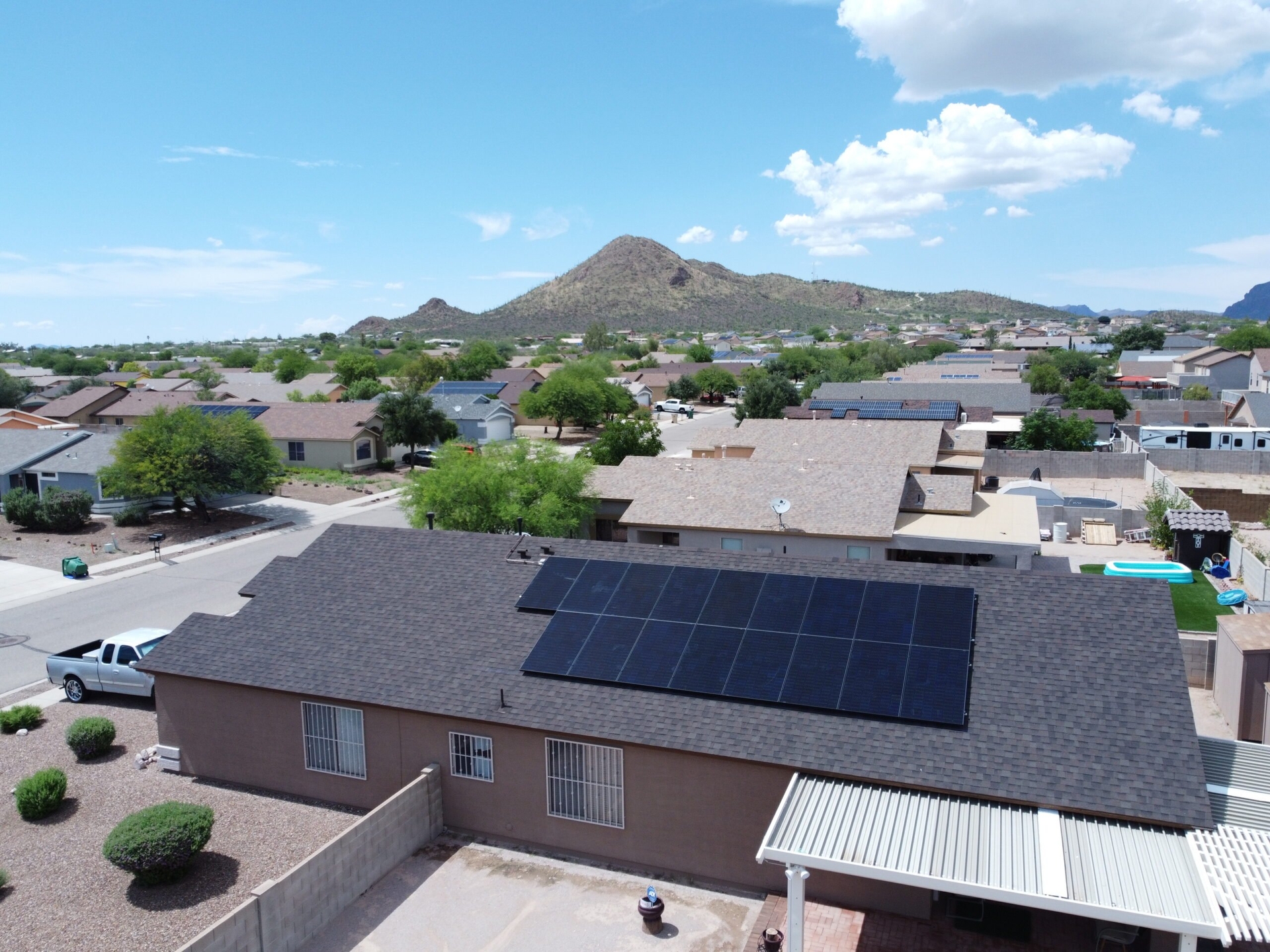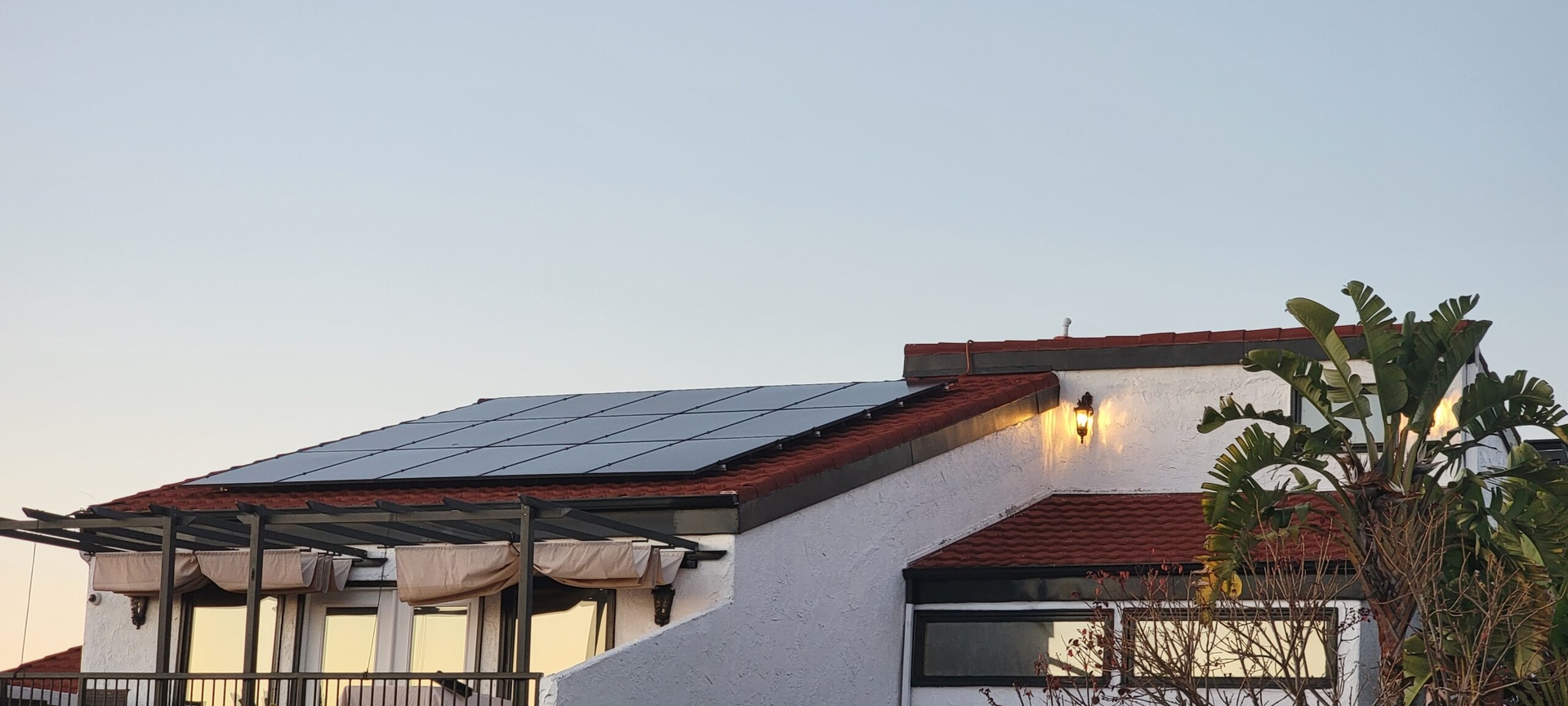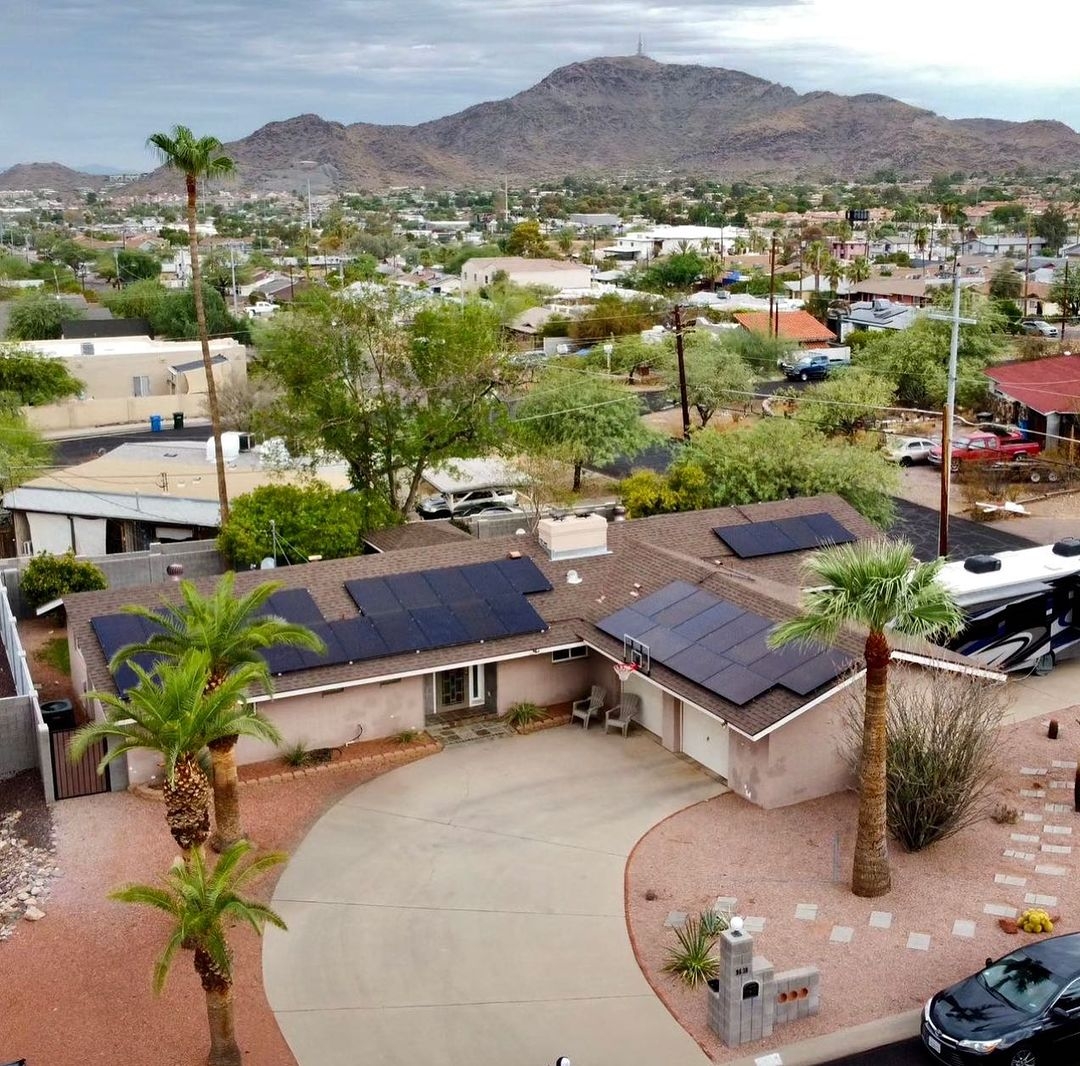 One Earth. Our Earth.